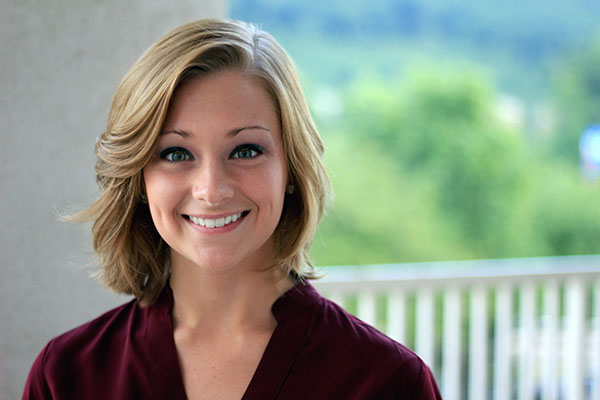 Wondering if cosmetic dentistry is for you? It is if you are not completely happy with the way you look when you smile. There are a variety of cosmetic options available nowadays that you can choose from, which although is great, can make it difficult for you to choose the ones that are right for you. No problem. All you need to do is make a consultation appointment with a cosmetic dentist to have a plan created just for you.
Choosing cosmetic dentistry options
Learning more about your cosmetic dentistry options is smart. You need to understand the types of cosmetic options available, as well as how each of these options can help improve your smile. Do you have damaged teeth? Missing teeth? Too small teeth? There are treatments available. Since choosing one or more cosmetic options can be overwhelming for many, making an appointment ensures that you receive all of the information you need to make the right decisions.
Ideas for a custom cosmetic dentistry plan
The following list includes three examples of customized cosmetic dentistry plans. Since the overall goal of cosmetic dental treatments is to improve the appearance of someone's teeth, many people who choose to undergo a smile makeover will choose at least two makeover options.
#1 – Dental veneers and dental implants
Dental veneers and dental implants are two great smile makeover options for patients you want to hide tooth imperfections and are missing at least one of their teeth. Veneers are used to cover up a variety of tooth imperfections on the front teeth, allowing for more confidence when smiling. Implants are used to replace a missing tooth, which not only makes for a more pleasant looking smile, tooth replacement is necessary for good oral health.
#2 – Teeth straightening and teeth whitening services
Teeth straightening and teeth whitening services are popular amongst those who want a straighter, whiter smile. It is necessary to choose a teeth straightening option nowadays, as there are a few options available due to advancements in dental technologies. Professional teeth whitening services are ideal for those who are need a little whitening and brightening and will last much longer than over the counter whitening options.
#3 – Dental crowns and tooth-colored fillings
Dental crowns and tooth-colored fillings are often chosen by those who want or need to improve the look of the teeth in the back of the mouth. Crowns are an ideal option for covering up teeth that are cracked or chipped and can make the tooth look like it is brand new. Crowns also add strength to a weak tooth, making this a functional dental option, too. Tooth-colored fillings can replace traditional metal fillings, making for a more pleasant and uniform looking smile.
Ready to get started?
Ready to have a customized cosmetic dentistry plan made for you? If you are ready to improve your smile, your next step is coming in for a consultation appointment. During this appointment, you and our experienced cosmetic dentist will discuss which cosmetic options are going to work for you. After you have made your decisions, a plan will be made for you, which details everything that will need to be done and when.
Are you considering cosmetic dentistry in the Rockville area? Get more information at https://www.rockcreekdentalcenter.com.
Check out what others are saying about our services on Yelp: Read our Yelp reviews.
---
Related Posts
August 1, 2022
A dental checkup is one of the most important things to have done. General dentists recommend that check-ups be had at least twice a year. People of all ages should make these …